In 1990, the Washington Cathedral selected Cassidy Bros. Forge to design, forge and install over 400′ of meticulously hand made fence to grace the main approach.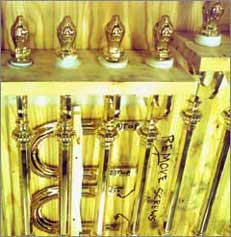 This cathedral is one of the most significant works of architecture and craftsmanship in the world.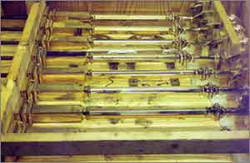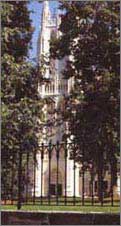 The Cassidy brothers were proud and honored to have their work stand among some of the best craftsmen of this century including numerous gates and grilles by the Samuel Yellin Metalworks.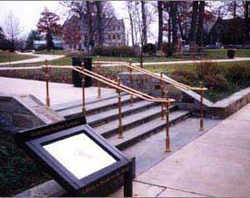 Several years later, we were contracted to make bronze railings for the entry stair shown above.